By tracking prospective pupils' digital footprints, schools can make calculated decisions about their admissions outreach-for a price.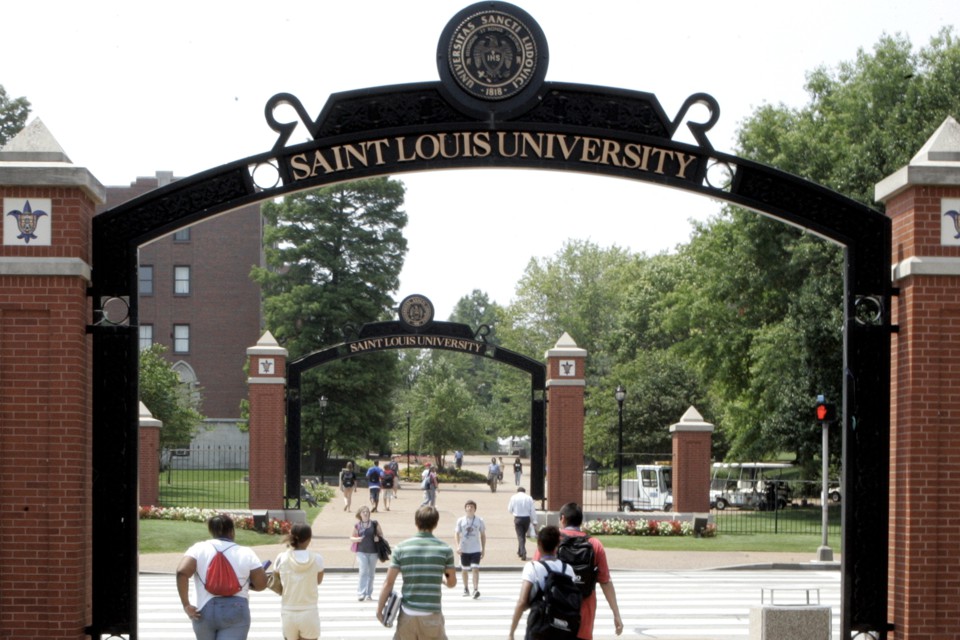 This is part two in a three-part series on the role of Big Data in the college-search process. You can read part one on colleges' year-long pursuit of students here. Check back for part three on data in an era of demographic change.
A decade ago, Saint Louis University found itself in a precarious situation. About half of the university's 8,600 undergraduates were from Missouri and Illinois, and the demographic forecast for the Midwest looked bleak: the number of high-school graduates from the region was projected to drop by nearly a third by 2028.
So the university started to dig deeper for prospects in its backyard, purchasing more names of prospective high-school students from the College Board and ACT and targeting those teenagers with marketing materials. At one point, admissions officials at Saint Louis University were buying upwards of 250,000 names annually.
Related Story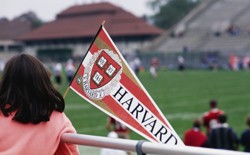 Colleges' Endless Pursuit of Students
"We approached searching for students the way most schools did at the time," said Jay Goff, the university's vice president for enrollment and retention management. "We would take the demographics of the previous year's freshman class and try to purchase more names that matched them the following year."
"Non responses from students are becoming an issue," said Wayne Camara, the senior vice president for research at ACT. "There is a drop off in students providing data." Students also give incorrect information on critical questions, like family income, because they don't know how much their parents earn.
As a result, colleges are beginning to search for alternatives to the traditional route of finding potential students by buying their names. Some have turned to a Louisville, Kentucky,-based company, Capture Higher Ed, that tracks how prospective students use university websites. Using a unique email link sent to prospective students or personal information they provide on a college's web site, Capture's software can tell universities what web pages were visited, how often, and what prospective students did before and after.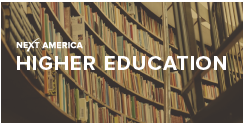 Understanding the opportunity and achievement gaps in U.S. universities
Read more
With that data, admissions can better understand the digital breadcrumbs students follow during the college search process, particularly what they do before they decide to apply or enroll. The data-mining enables schools to deliver personalized content on the web or send e-mails and texts to specific individuals, though critics worry it comes at the expense of student privacy. (Capture Higher Ed for its part says students are only tracked when they supply identifiable information to a school.)
More than 50 colleges and universities now use Capture's software, including Syracuse University, the University of Pittsburgh, and Colby College. Last year, the company tracked 20 million unique web visitors on its clients' sites. "Even for small schools," said Thomas Golden, the vice president of data science at Capture Higher Ed, "we found there is a significant amount of inbound traffic that's organic," meaning prospective students search for colleges on the web without ever being contacted by the campuses.
The pinpoint accuracy of data-driven marketing might shove aside old-fashioned name-buying among colleges in the future as admissions officials become more conscious of the cost of purchasing tens of thousands of names that result in enrolled students.
"To see where admissions marketing is going, we need to look at marketing in the business world," said Jim Black, the president and CEO of SEM Works, a company that assists colleges with their enrollment strategies. "Businesses discovered years ago that direct marketing was too expensive to gain customers. Higher ed is just a few years behind. Purchasing a list of names is a big investment to getting people in the door."
This article is part of our Next America: Higher Education project, which is supported by grants from the Bill & Melinda Gates Foundation and Lumina Foundation.
Search
Everything you need to know about Digital Transformation
Subscribe
The best articles, news and events direct to your inbox